Solid Construction
Underneath it's beautiful black powder coat of the D series mount is 2.5mm of solid steel. Flat panels are getting thinner and thinner. So should mounts holding them.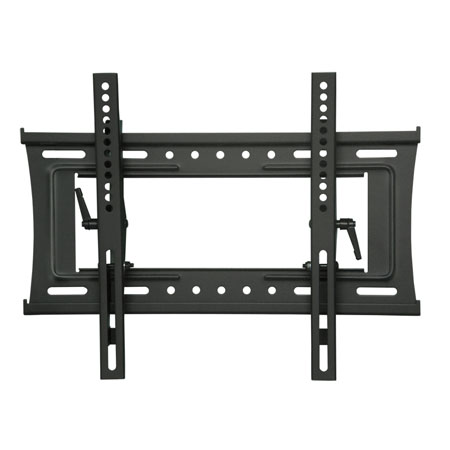 Security feature:
Provides the hidden safe feature equipment under the back of the monitor mount instead of the lock.After put the TV on the mount, you can tighten the safety screw to avoid the TV fall down.



Lockable Tabs:
Most installer worries are protecting the TV from being stolen. Our new Strong fixed and tilt mounts now include rotating lockable tabs directly on the arms themselves. The lockable tabs keep the arms against the mount, and allows for a locking device to be added for security measures.

UL Listed
Strength & integrity are crucial ingredients in flat panel mounts due to how much money they are holding up. Rest assured we understand and continue to uphold our product quality by getting the most effective "guarantee-on-a-box" , most of our products have UL certification.


Anti roll back levers:
we have special tilting levers with ratchet which can help you to tilt the plasma or TV to avoid it roll back for all our tilt products.

Environmental

Our products are designed to disassembly and reclamation to minimize their impact on the environment. The products can be taken apart easily for recycling at the end of their life.

Quality Assurance

Quality control and quality assurance are used in developing systems to ensure products or services.
Our products has UL,CE,ISO,CCC,RHOS certification.
We devote to meet customer requirements